Roofing Services in Carver, MN
Do you need roof repair or replacement services in Carver?
If your roof is old or worn out, or you just want to upgrade your existing roof, it's smart to consult a qualified local roofing contractor. With years of experience and a long history of satisfied clients, A-1 Restoration is dedicated to providing high-quality roof replacement and repair services in Carver.
Expert Roofing Contractors
At A-1 Restoration, we understand the importance of a reliable and sturdy roof over your head. We work with you to choose the right roofing materials that suit your budget and preferences. Whether you need minor repairs or storm damage restoration in Carver, we have the skills and resources to handle your project efficiently. Our team of experienced roofing professionals is trained in the latest techniques and uses premium equipment to deliver exceptional results.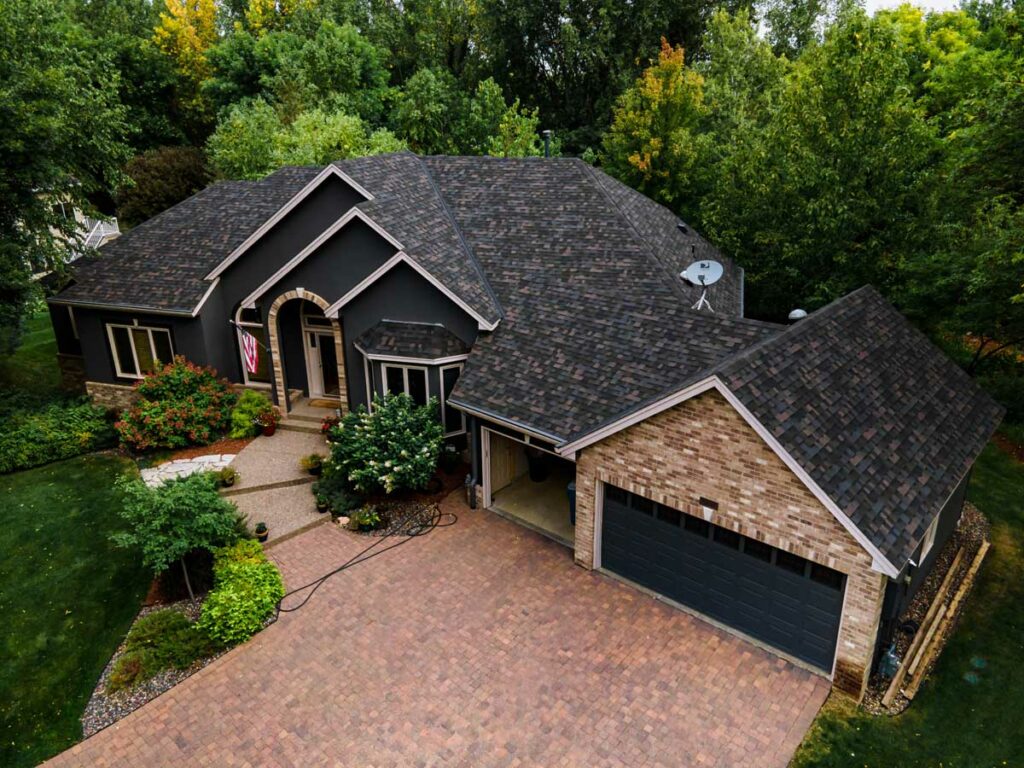 Minnesota has never been a stranger to severe weather conditions. If your roof has issues such as leaks, missing shingles, or damaged flashing, our skilled roofers can quickly identify and resolve them. We prioritize prompt repairs to prevent further damage and safeguard your home in Carver from water intrusion. A-1 Restoration works closely with insurance companies to streamline the claims process and ensure a smooth roof repair experience. 
The Finest Roofers in Carver
Our goal is to enhance the appearance of your home while ensuring long-lasting roof durability. Contact A-1 Restoration today to schedule a consultation and learn more about our roofing services in the Carver area!