Roofing Services in Chanhassen, MN
Do you want to have your roof repaired or replaced in Chanhassen?
Minnesota is known for its unpredictable weather, and storms can cause significant damage to your roof. If your roof has reached the end of its life, or if you're looking to upgrade to more durable and energy-efficient roofing materials, we can help. When it comes to roof replacement and repair services in Chanhassen,  A-1 Restoration is the roofing contractor you can always rely on. 
Professional Roofing Contractors
A-1 Restoration provides comprehensive roofing solutions to homeowners in the Chanhassen area. When you choose us as your roofing contractor, you can expect professionalism, clear communication, and exceptional results. We understand the importance of a sturdy and well-maintained roof in protecting your home from the elements. From small leaks to damaged shingles, our skilled roofing contractors can efficiently diagnose and repair various roof issues.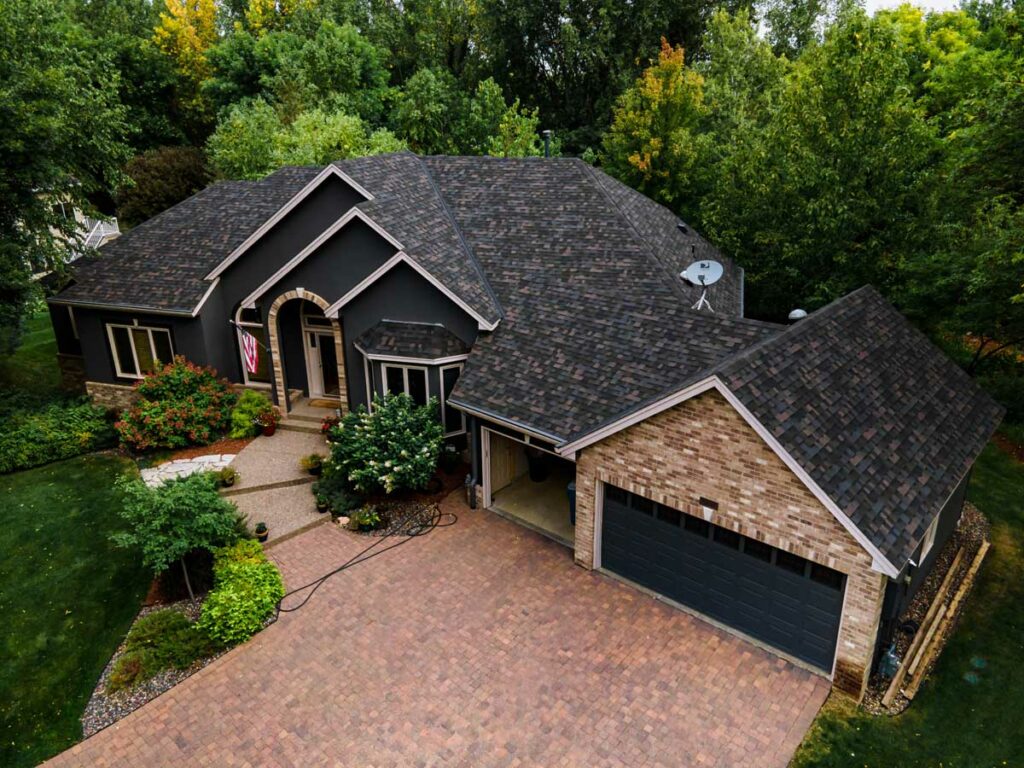 Our storm damage restoration services are designed to quickly assess and repair storm-related roof damage, providing you with peace of mind and a restored roof. Whether you need minor repairs or a complete roof replacement in Chanhassen, we have the expertise and resources to handle your project with precision. There's no roofing project too small or large for our team to complete, so don't hesitate to get in touch with us to get started.
The Premier Roofers in Chanhassen
We strive to exceed your expectations by delivering superior roofing services. Contact A-1 Restoration today for all your roofing needs in the Chanhassen area!