Roofing Services in Chaska, MN
Are you looking for roofing repair or replacement services in Chaska?
When you choose A-1 Restoration for your roofing needs in Chaska, you can expect professionalism, transparency, and superior workmanship. Minnesota experiences severe storms that can cause significant damage to your roof. Our storm damage restoration services are designed to quickly assess and repair storm-related roof damage, working closely with your insurance company to ensure a smooth restoration process.
Quality Roofing Specialists
A-1 Restoration is the most trusted roofing contractor providing reliable roof replacement and repair services in the Chaska area. Our team of experienced roofing contractors is equipped with the knowledge and skills to handle a wide range of roofing projects. With our expertise and commitment to excellence, we ensure that your roof is in optimal condition and can withstand the challenging weather conditions of Minnesota.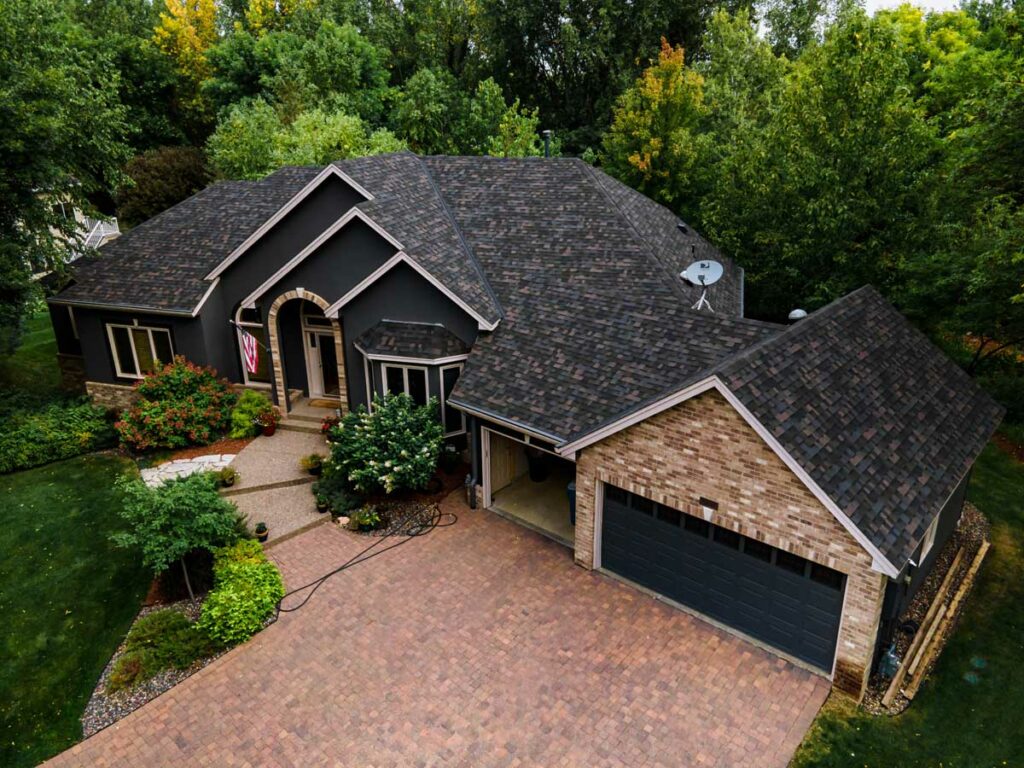 If storms have damaged your home, we work closely with you to choose the best roofing materials that meet your needs and provide better durability. Whether you require roof repair or replacement in Chaska, we deliver exceptional craftsmanship and superior customer service. From minor leaks to damaged shingles, our skilled roofers can address and resolve all roof issues promptly.
Chaska's Best Roofing Company
We prioritize the integrity of your roof and work efficiently to prevent further damage and maintain the longevity of your roof. Contact A-1 Restoration today to schedule a consultation and learn more about our roofing services in the Chaska area!