Roofing Services in Deephaven, MN
Do you want roof repair or replacement services in Deephaven?
A sturdy and durable roof over your head is not just an amenity but an essential component of your home's integrity. Roof damage can be both a safety risk and a drain on your wallet if not promptly addressed. For the best roofing solutions in Deephaven, you can rely on our team of experienced roofing contractors.
At A-1 Restoration, we understand the importance of a secure roof. We're proud to offer comprehensive roofing services in Deephaven, including roof repair, replacement, and storm damage services. Our highly skilled team provides unparalleled roof repair services, addressing a wide range of issues from minor leaks to extensive damage.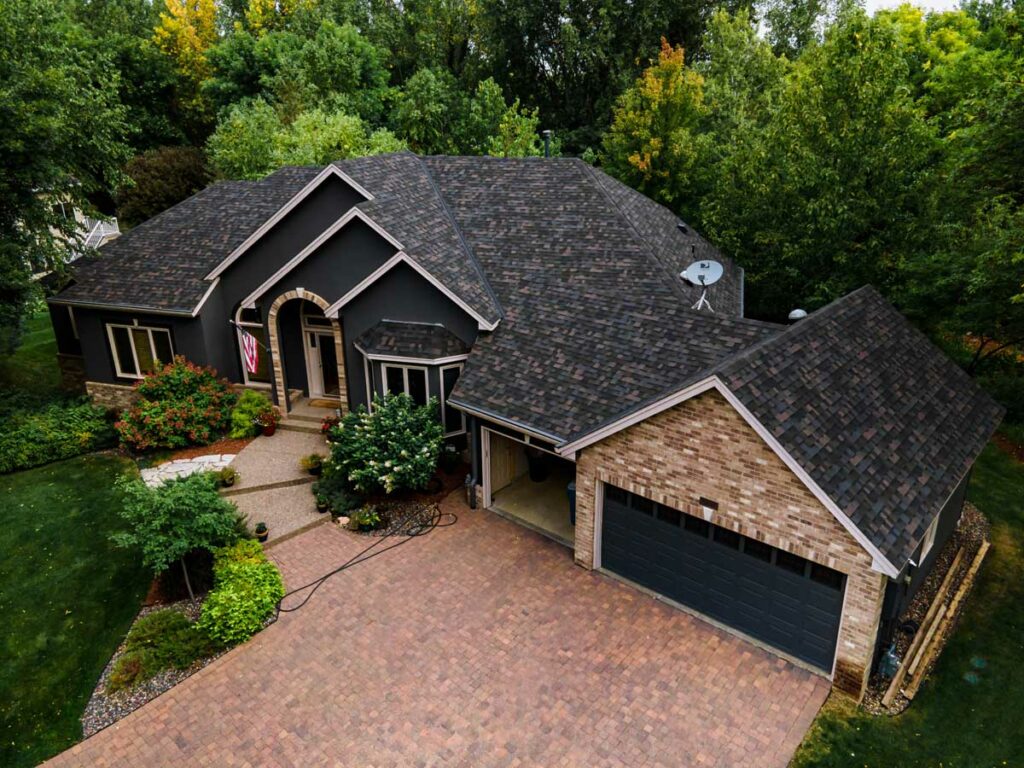 From asphalt shingles to cedar shakes to metal panels, we work with all roofing materials and styles to provide the best roof replacement and repair solutions. Whether it's the repair of an isolated damage area or addressing widespread wear and tear, our roof repair solutions are trusted by homeowners across Deephaven. We also offer storm damage restoration services for assistance right from the inspection of the damage to the filing of insurance claims. Our thorough inspection process ensures all storm-related damage is identified and adequately addressed, providing you with peace of mind during a stressful time.
Deephaven's First-Choice Roofers
We're committed to providing top-notch roofing services that guarantee your satisfaction. Connect with A-1 Restoration today for all your roofing needs in the Deephaven area!