Roofing Services in Edina, MN
Are you looking for high-value roof repair or replacement services for your home in Edina?
Your home's roof needs to protect your family and the rest of your property. Even the most minor roof damage should be addressed as soon as possible so you can avoid worsening your home's structural integrity. If your roof in Edina has sustained storm damage, or if you just want a beautiful new roof for your home, it's wise to get professional roofing services for durable and attractive results.
Expert Roof Repairs & Replacements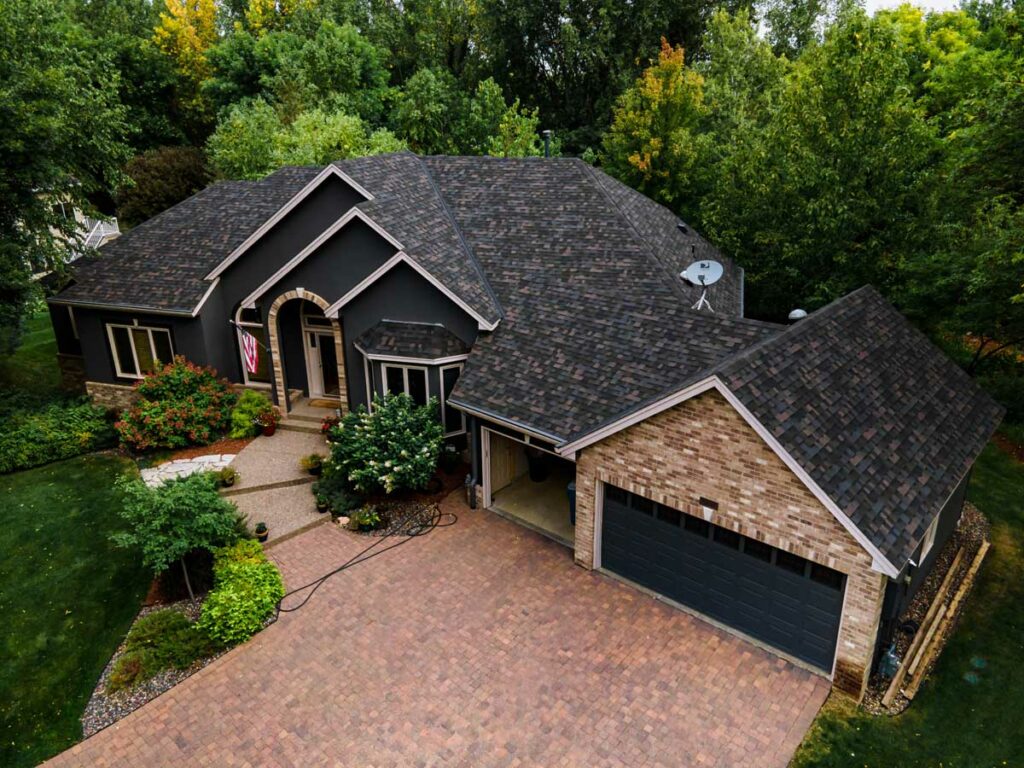 As an Owen Corning Preferred Roofing Contractor, A-1 Restoration is Edina's industry leader for home restoration and a wide variety of roofing solutions. Our professional roofing contractors have decades of experience, and we can offer tailored solutions for your roofing needs. Whether you need a few shingles replaced or a full roof replacement, our team is here to help. 
Our storm damage roof contractors are highly skilled and passionate about providing our customers with durable roofing solutions that won't break the bank. We will visit your home in Edina for a free inspection, and we can work with you to find the perfect roofing products and services to suit your property's specific needs.
The Best Roofing Company in Edina
Now is the time to attend to your roofing needs so everybody in your home can live comfortably and safely. Connect with A-1 Restoration today for top-of-the-line roofing services in the Edina area!