Roofing Services in Excelsior, MN
Does your home in Excelsior need to have its roofing installed or repaired?
When your home's roof is several decades old or in disrepair from storm damage, you must get it fixed to keep your property safe. Even a small roof leak or a few broken shingles can lead to massive structural damage, safety issues, and more. If your roof in Excelsior has seen better days, you should work with a certified roofing contractor for the fastest and most effective roof replacement services.
Effective Roofing Services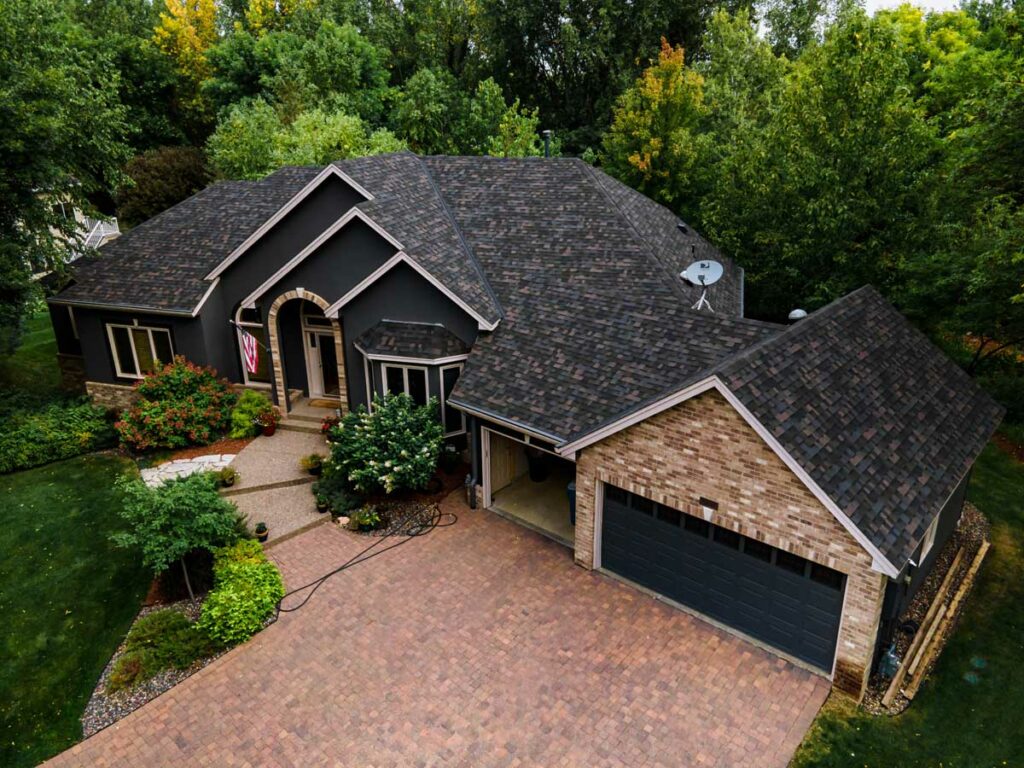 A-1 Restoration is the leading provider of roof repair and replacement services for homes in the greater Twin Cities area. If you are concerned about the condition of your roof in Excelsior, our professional roofing contractors are ready to provide you with a free estimate and efficient roofing services. Whether your roof is damaged in one small area or your entire roof is in bad shape, we'll have it good as new in no time.
We are proud to be an Owen Corning Preferred Roofing Contractor, and a local provider of some of the toughest and most beautiful roofing products available. With the roof repair and replacement services from A-1 Restoration, you will soon be back to enjoying your home in peace without worrying about your property's well-being.
The Premier Roofing Contractor in Excelsior