Roofing Services in Golden Valley, MN
Do you need
roofing services
in Golden Valley? Golden Valley is known for its picturesque beauty and quality of life. We believe that such an incredible community deserves nothing less than the best when it comes to roofing services. If you're looking for a reliable roofing contractor, look no further than our team for the best results.
Pro-Grade Roofing Services
A-1 Restoration is the preferred roofing contractor in the Golden Valley area. We offer roof repair, replacement, and specialized storm damage services to meet all your roofing needs. Our expert team uses top-quality materials and advanced techniques to ensure your roof is restored to its optimal condition and can withstand the elements. Sometimes a repair may not be enough but rest assured, we also specialize in roof replacement.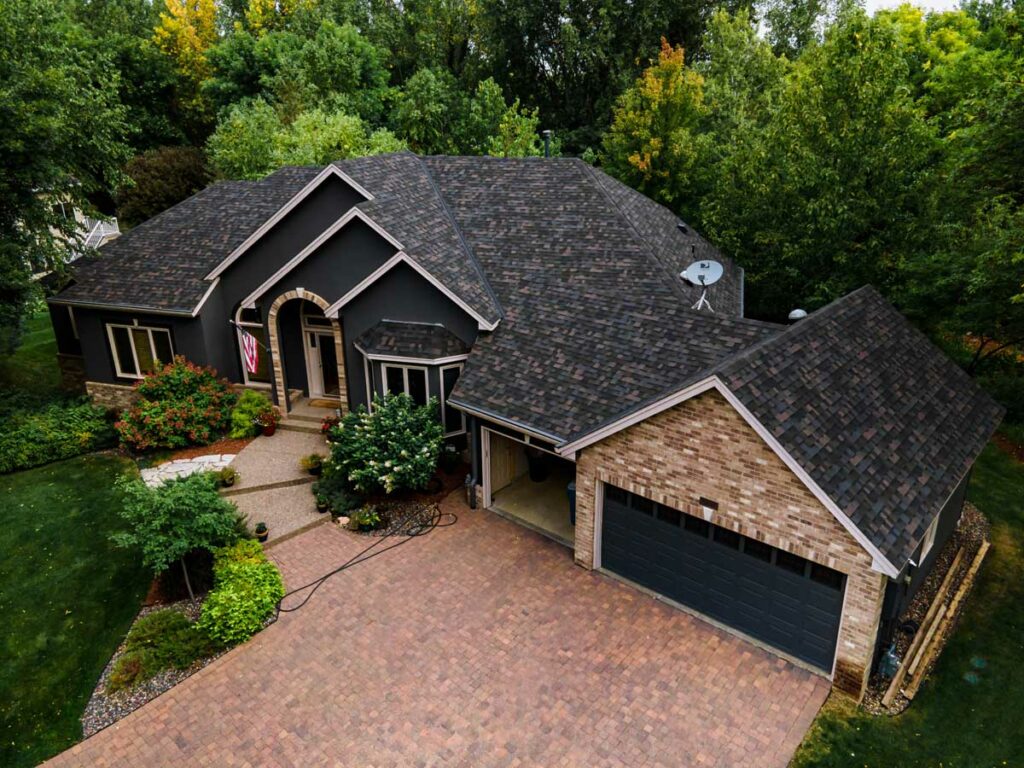 Weather in Golden Valley can sometimes be unpredictable, leading to storm damage to roofs. As part of our storm damage restoration services, we offer thorough inspections to identify and address any storm-related damage. Additionally, we assist with insurance claims, alleviating some of the stress associated with post-storm recovery. Our team is adept at assessing whether a roof replacement is necessary and, if so, guiding you through the entire process.
Golden Valley's Preferred Roofing Company
We help you make informed decisions about materials and designs to ensure your new roof is not only durable but also enhances your home's curb appeal. Contact A-1 Restoration today for the most reliable roofing services in the Golden Valley area!