Roofing Services in Greenwood, MN
Are you looking for roof repair services for your home in Greenwood?
Damage to roofs commonly occurs during bad weather, causing significant stress to homeowners. Our storm damage restoration services are designed to alleviate this stress. Our professional roofers are dedicated to delivering superior roof repair services in Greenwood that cater to your unique needs.
At A-1 Restoration, we provide a broad array of roofing services in Greenwood, including roof repair, replacement, and storm damage restoration services, to ensure the stability and comfort of your home. Our roof repair services are comprehensive and customizable, designed to address all kinds of roof damage. We conduct a meticulous inspection to identify all damage, provide expert repair or replacement services, and assist with insurance claims to ensure you get the coverage you need.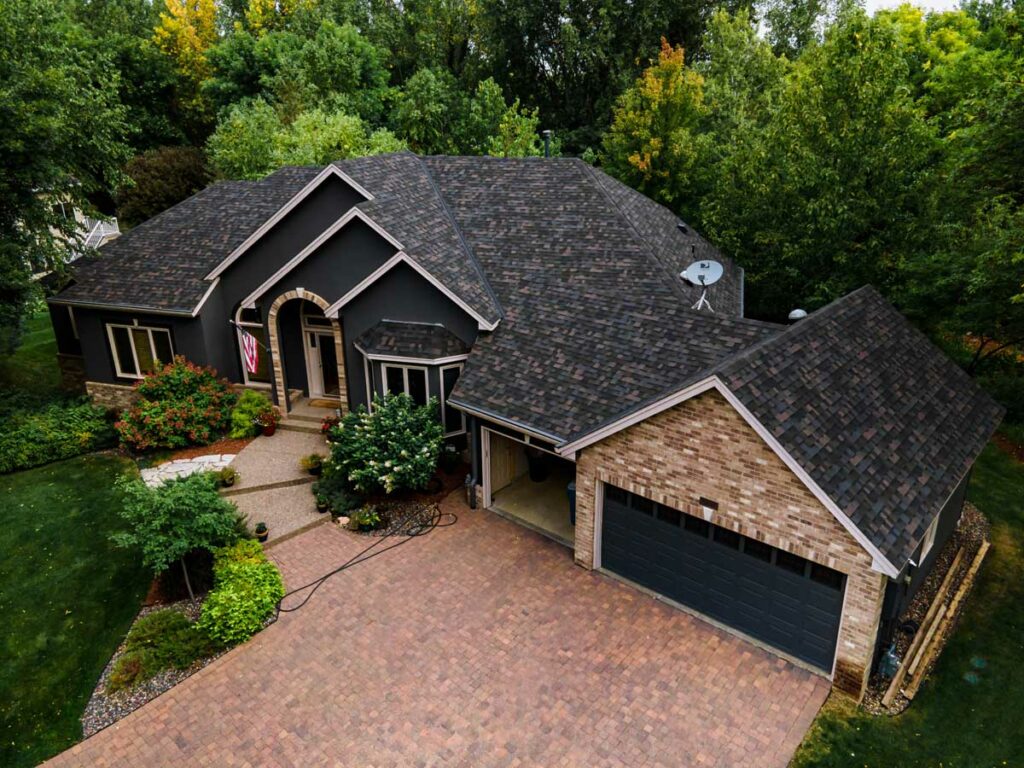 Homes in Minnesota are not immune to the challenges that roofs often face due to age, weather, and other external factors. Be it a small leak or extensive damage, we are equipped with the knowledge and skills to restore your roof to its best possible condition. When a roof repair isn't enough, you can count on our roof replacement service. From choosing the right materials and design to performing expert installation, we ensure your new roof is not just a protective cover but also an aesthetic upgrade for your home in Greenwood.
Greenwood's Leading Roofing Services
Our team is here to provide the ideal roofing services for your property. Get in touch with A-1 Restoration today and take the first step toward securing a strong roof for your home in the Greenwood area!