Roofing Services in Maple Grove, MN
Are you interested in having the roof of your home in Maple Grove repaired or replaced?
The purpose of your roof is to keep bad weather out and help to regulate the temperature inside. Unfortunately, even the sturdiest roofs will eventually degrade as a result of storm damage and other external factors, compromising their integrity. When your roof shows signs of deterioration, you'll need to bring in Maple Grove's most reliable roofing contractors for roof replacement or repair services.
Quality Roof Repairs & Replacements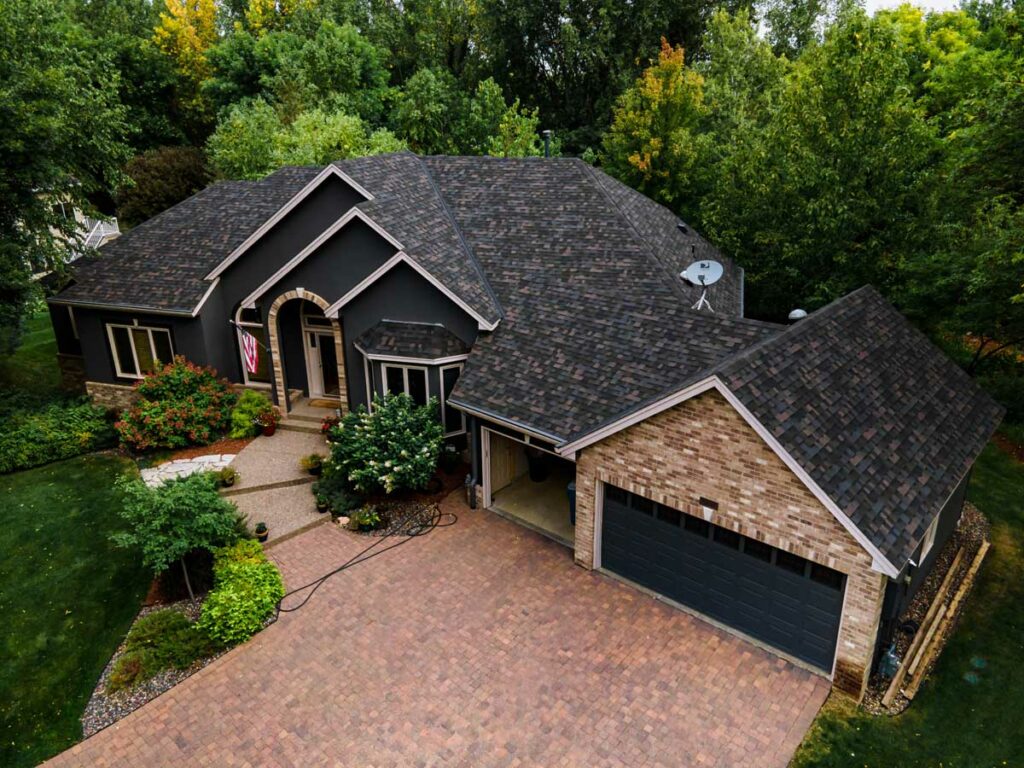 A-1 Restoration is a Owens Corning™ Preferred Roofing Contractor, which means that we've been chosen as one of the top-quality roofing companies in Maple Grove. Customer satisfaction always comes first with us, which is why we begin with a free inspection to determine whether your roof needs minor repairs or a full replacement. Whether you need a roof replacement or just repairs for a few leaks, you can trust our crew to get the job done right. Storms are a common cause of roof damage and our specialists are happy to restore all storm damage to your roof.
To ensure long-lasting roof repairs and replacements, our roofers use TruDefinition Duration Shingles, protecting your home from winds of 130 mph for a guaranteed 15 years. We have the utmost confidence in the capabilities of our roofing contractors and we offer a 10-year workmanship warranty on all roof replacements and repairs in Maple Grove.
The Top Roofing Contractors in Maple Grove
If you've noticed damage to your roof, don't just wait around while it gets worse. Call A-1 Restoration today for the premier roof repair and replacement services in the Maple Grove area!