ROOFING SERVICES IN MINNETONKA, MN
Do you need roof repair or replacement services in Minnetonka?
Your roof plays a vital role in protecting your home in Minnetonka from the elements. However, years of general wear and tear, exacerbated by severe storms, can degrade your roof to the point where it can't keep out leaks and drafts. If you've noticed the quality of your roof has deteriorated, your next move should be to call a local roofing contractor for repairs or a full replacement.
Efficient Repairs & Replacements for Roofs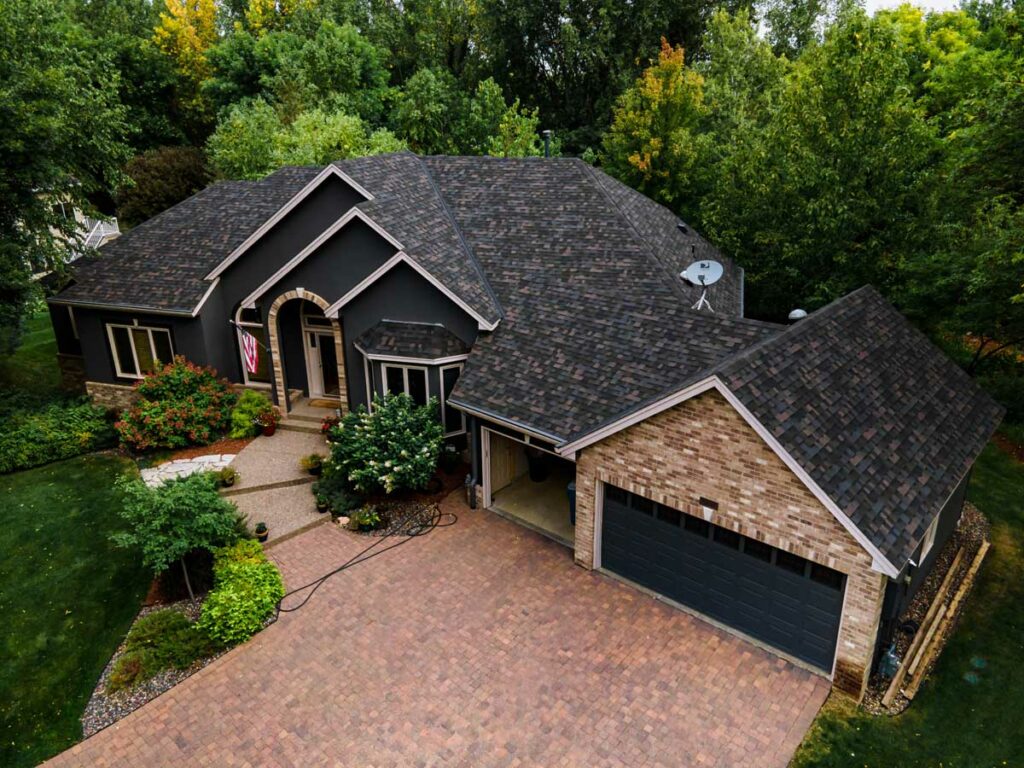 A-1 Restoration is proud to be a Owens Corning™ Preferred Roofing Contractor, and we strive to earn our certification by always performing reliable roofing services in Minnetonka. We'll begin with a free inspection to assess the damage to your roof and determine if we should move forward with repairs or replacement. Our roofing experts can repair small leaks or missing shingles but, if the damage to your roof is extensive enough, we might need to replace it entirely. We also specialize in restoring roofs that have been damaged by storms.
For our roof replacements and repairs, we work with TruDefinition Duration Shingles, which can endure winds of up to 130 mph and are protected by a 15-year wind warranty, as well as a 10-year workmanship warranty. Thanks to the unrivaled skill of our roofing crews, you can rest assured that your roof will protect your Minnetonka home for many years to come.
The Most Reliable Roofing Contractors in Minnetonka
Everyone deserves to live with a sturdy roof over their heads. Contact A-1 Restoration today for the best roof repair and replacement services in the Minnetonka area!