Roofing Services in Plymouth, MN
Would you like to have your roof repaired or replaced in Plymouth?
Roofs are the sturdiest parts of our houses, shielding us against Plymouth's intense range of weather. As tough as roofs are, constant exposure to the elements will eventually wear them down, resulting in damage and leaking. If you're concerned that your roof isn't holding up anymore, then it might be time to bring in a trusted roofing contractor for a replacement or repair services.
Reliable Roof Replacements & Repairs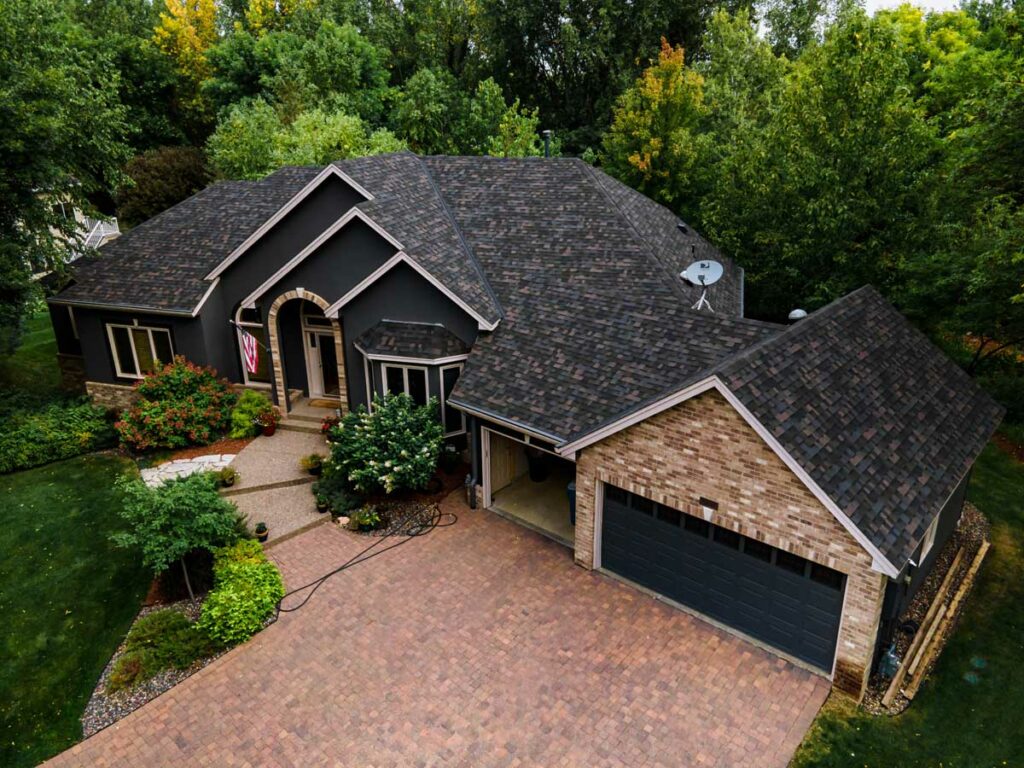 As a Owens Corning™ Preferred Roofing Contractor, A-1 Restoration is dedicated to performing the finest roofing services in Plymouth at the fairest prices. To guarantee our customers the best possible service, we always begin with a free inspection and give an honest account of the damage we discover before continuing with roof repair or replacement services. Whether you need to have a few shingles repaired or your entire roof replaced, our team has got you covered. Roof damage often occurs due to inclement weather, which is why we provide storm damage restoration.
We use TruDefinition Duration Shingles for our roof repairs and replacements, protecting your roof from wind speeds of up to 130 mph for at least 15 years, and we also guarantee our expert craftsmanship with a 10-year warranty. When our experts are finished with your roof, it will stand strong above your home in Plymouth for decades.
Plymouth's #1 Roofing Contractors
You shouldn't have to live with a roof that's unprepared for Minnesota weather. Give A-1 Restoration a call today for the finest roof repair and replacement services in the Plymouth area!