Roofing Services in Victoria, MN
Are you looking for roofing services for your property in Victoria?
Your home is one of the most important parts of your life, and your home's roof is essential to keeping it safe from the elements. Don't delay taking action in the event of storm damage or other roofing issues. If you are concerned about the integrity of your roof in Victoria, you should consult a trusted local roofing contractor for the fastest and most effective solutions.
Professional Roof Repair & Replacement
A-1 Restoration is your one-stop shop in Victoria for roof replacement and repair services. Our roofing experts have years of experience and have become the leading storm damage restoration contractors in the greater Twin Cities metro area. We are certified to supply and install high-grade roofing materials that will protect your home for years to come.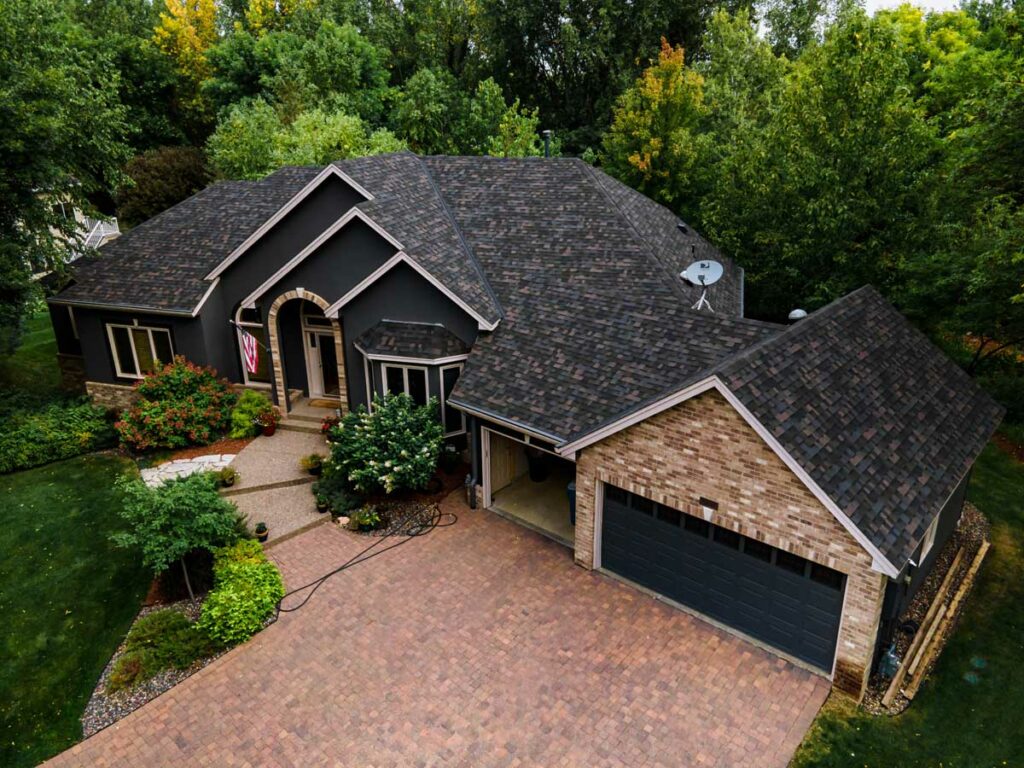 We can install affordable and durable roofing solutions that can withstand 130 mph winds while making your entire property more visually appealing. With our 15-year warranty, once your roofing problems are fixed, they will stay that way. Our contractors and dedicated support staff are standing by to help you get started with a free consultation and to answer any questions you may have.
Victoria's Best-Rated Roofing Contractors
It's time to ensure your property can withstand anything and everything mother nature throws at it, and we want to help make it happen. Connect with A-1 Restoration today for the finest roofing services in the Victoria area!