Roofing Services in Wayzata, MN
Would you like roof repairs or replacement for your home in Wayzata? 
Roofs are the most durable parts of our houses and protect us from inclement weather. While roofs can withstand a lot, they deteriorate under constant exposure to rain, snow and sun. Eventually, leaks can appear, allowing for water damage. If your home in Wayzata is in need of roof repairs, let our talented roofing contractors be of service.
A-1 Restoration is a highly trusted home exterior restoration company, and we strive to assist our neighbors in Wayzata with impeccable roof repairs and replacements. Whether you want a roofing makeover for a new look and improved durability or you just need a few shingles replaced following storm damage, our contractors will get it done in no time.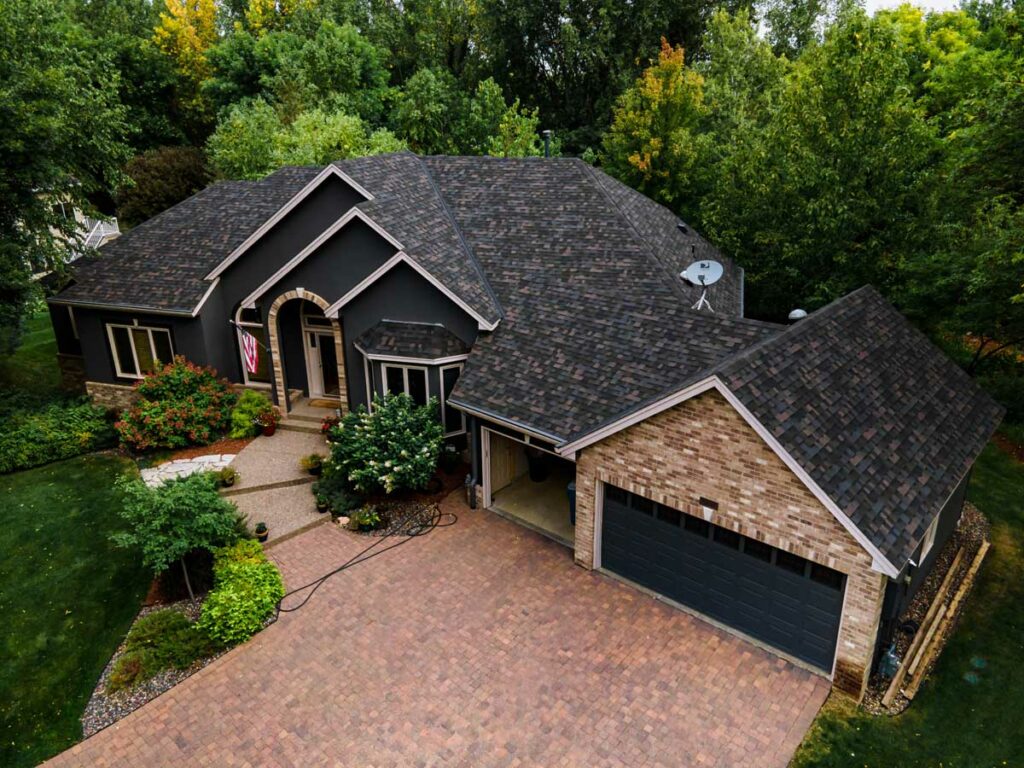 When your home's roof is in good shape, it significantly increases your home's property value while protecting your family and all their belongings. Even minor harm to your roof can result in widespread damage that can be more costly, so don't delay! Give us a call and we'll assess the situation, determine if you need a minor roof repair or a full roof replacement, and give you an estimate. If your home needs new shingles, we'll work with you to find the best quality materials that fit within your budget. 
The Finest Roofing Contractors in Wayzata
If your roof is leaking or you have noticed damage to shingles, we want to speak with you. Speak with A-1 Restoration today for unrivaled roofing services in the Wayzata area!